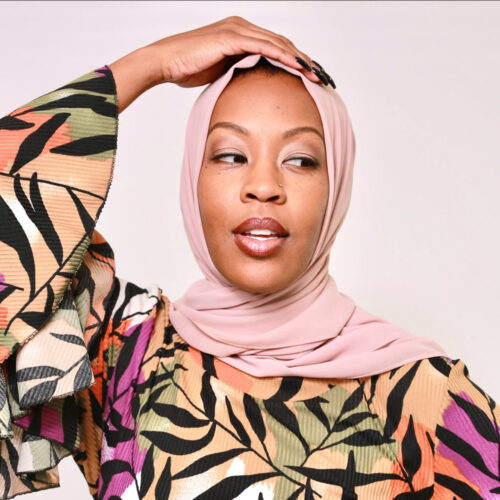 The Takeoff Collection
Multifunctional luggage and travel products for people on the go.
The purpose of The Takeoff Collection is to create a seamless travel experience on the journey that doesn't compromise the joy of getting to the destination. Our travel products are not just tangible goods, they translate into long-lasting memories, forge bonds through connecting communities, and champion spending time together with our loved ones and families.
Our debut duffle is a 3-in-1 patent-pending bag called, The Expat Bag. 1/3 of the bag is insulated like a lunchbox and 2/3 of the bag detaches as their own individual backpacks.
Tags: B2C, Ecommerce, Travel