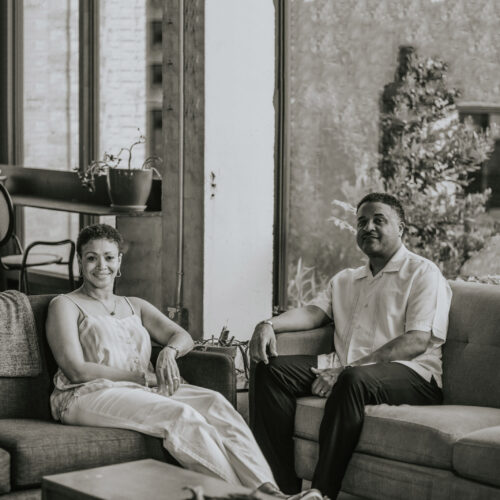 Equalizer Games
Equalizer Games is an e-learning & AI platform that improves player IQ through interactive simulations with remote video conferencing.
Equalizer Games is an e-learning platform that helps student-athletes better understand their sports position through fun and cognitive gaming via remote learning solutions while offering added virtual practice repetitions and coaching to improve their preparation.
This platform gives the player the answers to the questions that later allow the player the ability to be smarter, faster, and safer on the field because of the virtual reps they took before they stepped on the field. This winning solution is a game-changer for coaches that struggle to find the additional time at school to coach their players.
Founders:
John + Kathy Tomlinson
Tags: B2B, B2C, SaaS, AI, Sports, Data, Education, Mobile, Gaming