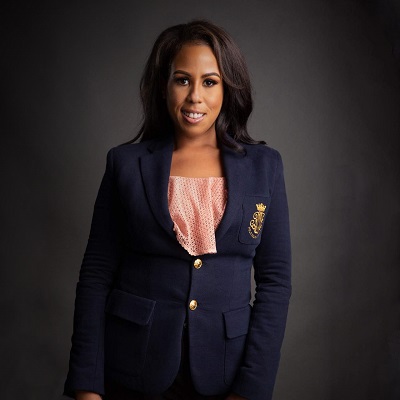 CreditRich
CreditRich rounds up users' spare change to pay bills intelligently and optimize their credit scores as fast as possible directly leveraging data from Experian in real time.
CreditRich rounds up your spare change on your purchases and deposits them to a special savings account. From there CreditRich's award-winning algorithm intelligently selects the bills with the highest potential to raise your credit score and prioritizes them for payment. You can make one-time deposits in the account and even pay a loved one's debts to help their credit score, too.
A high credit score gives you access to more affordable credit so that you can pay for big-ticket items like college, a new car, or a house without the high interest rates. CreditRich helps you raise your score by prioritizing your debt, intelligently paying it off, and forecasting how different actions will affect your score.
Tags: Fintech, AI, Education