The Backstage Apprentice program: making investing accessible
Learn more about our pilot cohort!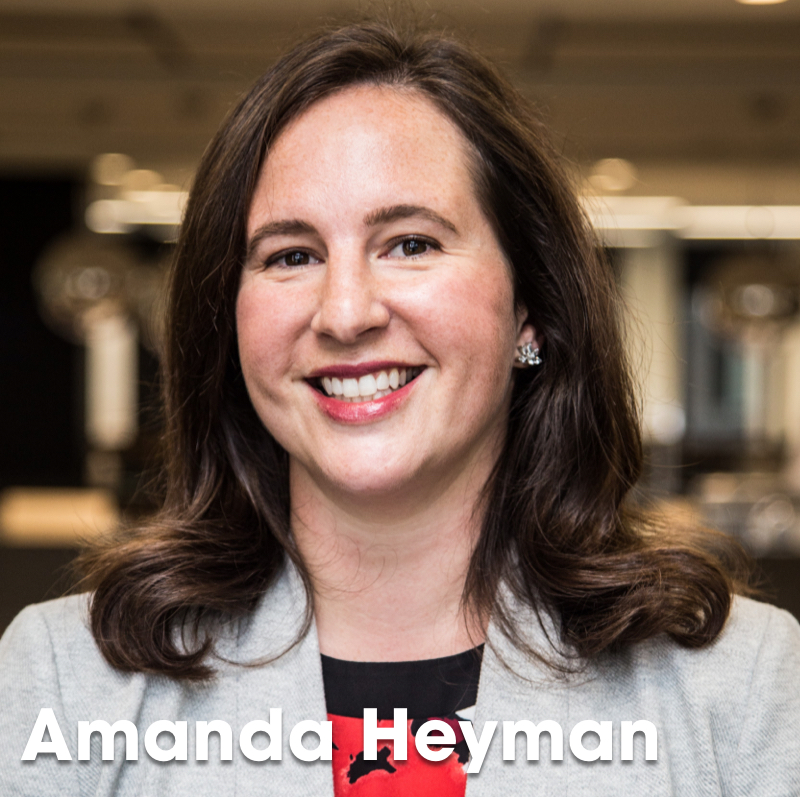 ---
FAQ
When is the next apprenticeship program?
To be determined: either this fall or Q1 2023. We'll be sure to announce it in our newsletter, which you can sign up for here.
Who is eligible to apply?
The best candidates are those who are looking to get into venture capital either to start their own firms, who are currently working to build their own firm, or want to work at another firm.
Do I have to first take Arlan's Investing as a Catalyst course?
We recommend that you do because it's a great course! But we will accept folks who do not take the course. (If you're interested in taking the 4-week course, email ARLAN@BackstageCapital.com with "Venture Catalyst" as the subject.)
How much does it cost?
It's free! 
Will I receive a stipend or ownership in Backstage Capital?
To be determined.